Here to help you build your business
About Germaine Business Planning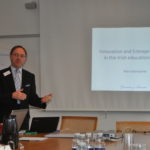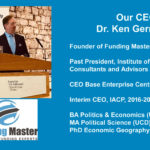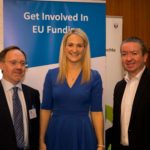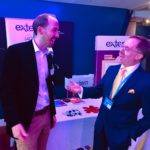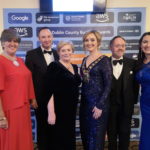 Germaine Business Planning was established by Dr. Kenneth Germaine PhD to provide solutions to entrepreneurs, social entrepreneurs and company executives who need assistance with building their businesses.
The organisation was developed in response to an identified shortcoming in the offering to existing and new businesses who wish to develop a business plan.   There are programmes that will tell you 'how' to write a business plan or a consultant can be contracted to write a business plan but both these offerings miss the fundamental point of the exercise; to allow the business owner/management to learn more about their business, challenge their own preconceptions and develop an 'internalised' plan on how to bring their business venture forward.  Ken developed the 'Write Your Own Business Plan' programmes to address this need.  On our programmes, you write the first draft of your business plan on the programme.
But, Germaine Business Planning does more than this.  We:
For more information on Ken and his experience then please see here.